About Alphagold Futures
Alpha Gold Futures (AGF) is a licensed futures brokerage company by SERC (Securities and Exchange Regulator in Cambodia).
Established in 2017 (?), AGF focuses on providing exceptional service and proactive advice to help our clients achieve their financial target. Our professional staffs who possess in-depth market knowledge and trading experience are always ready to help you navigate the complex futures market.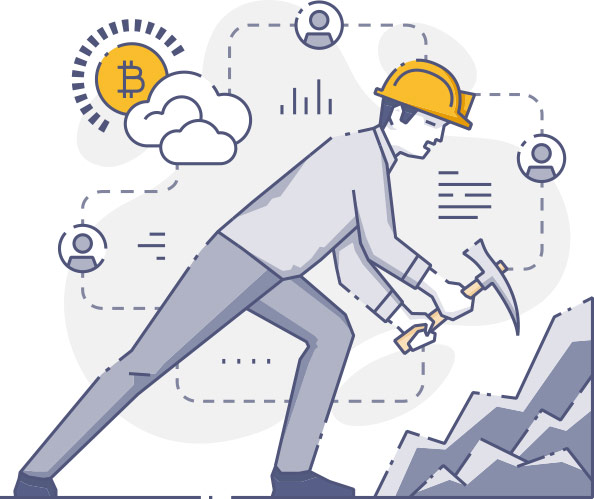 2nd Year Anniversary of Alpha Gold Futures
December 1st, 2018, Phnom Penh, Cambodia
Today, Alpha Gold Futures celebrated our two year anniversary. This celebration was held at the Phnom Penh hotel and involves all our clients as well as a few VIP guests. The celebration includes a seminar on the 2019's Economic Outlook, hosted by Mr. Nico Omer Jonckheere, who flew into Cambodia specially for this occasion.
We would like to say thank you to everyone who made this event possible, and to our guests and clients for supporting and trusting us.
Grand Opening Ceremony
The Grand Opening ceremony of Alpha Gold Futures was held at the Raes Le Royal Hotel on December 6th, 2017, hosted by Chumteav Oknha Dr. Keo Maly – Chairman of Alpha Gold Futures..
Risk Disclaimer
Our Investment products and services are not suitable for everyone. It is possible to lose all or part of your investment. Trading on margin carries as higher level of risk and it is possible to be required to deposit additional funds. You should not invest money that you cannot afford to lose.