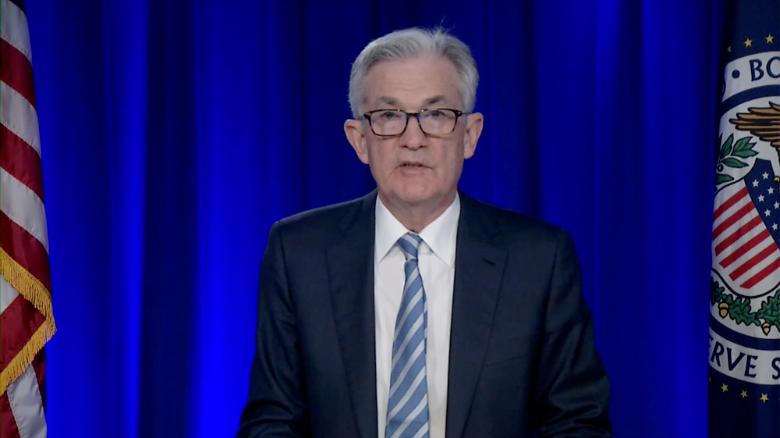 By Chuck Mikolajczak
NEW YORK (Reuters) -The dollar index was on pace to stem the tide of its recent downturn on Tuesday after minutes from the Federal Reserve's most recent policy meeting showed the U.S. central bank was likely to maintain a restrictive stance on interest rates for some time.
Fed officials said inflation remained well above their target but noted that rates would only need to be raised if new data showed insufficient progress on reducing price pressures.
"The Fed minutes underscore the Fed's most recent messaging, that they are still not prepared to declare victory and that they have no intention thus far to cut rates in 2024," said Quincy Krosby, chief global strategist at LPL Financial (NASDAQ:LPLA) in Charlotte, North Carolina.
The dollar has stumbled of late, dropping nearly 2% last week, as recent data has showed a slowing of the economy and inflation pressures, including the consumer price index (CPI), but not enough to increase fears a sharp looming recession, leading markets to price out any additional Fed rate hikes.
Investors are gauging when the Fed may begin to cut rates, pricing in a nearly 60% chance of a cut of at least 25 basis points by May, according to CME's FedWatch Tool, edging up from about 58% on Monday.
The dollar index rose 0.14% to 103.58 after falling to a fresh 2-1/2 month low of 103.17, its lowest since Aug. 31.
The dollar's recent weakness has buoyed the yen, along with expectations the Bank of Japan may eventually start to move off its ultra-loose monetary policy next year.
The dollar pared declines against the Japanese currency , which last strengthened 0.0.1% to 148.35 per dollar. The greenback earlier hit its lowest level since mid-September at 147.14 yen, while sterling was last trading at $1.254, up 0.26% on the day.
"Enough people were caught off guard by the CPI number to just kind of let the market go the other way and it's had a nice move, and now it just feels a bit tired going down," said Erik Bregar, director, FX & precious metals risk management at Silver Gold Bull in Toronto.
Bregar said given the size of the dollar's drop and big option expirations in the eurodollar and yen on Wednesday, the greenback could stabilize.
U.S. existing home sales dropped to the lowest level in more than 13 years in October as the highest mortgage rates in two decades and a dearth of houses drove buyers from the market.
The euro fell 0.24% to $1.0912 after reaching 1.0964, its highest since Aug. 11. European Central Bank (ECB) President Christine Lagarde said the central bank has time now to assess how inflation unfolds after a record string of rate hikes but victory has not yet been won and bets based on short-term data flow are premature.
In cryptocurrencies, bitcoin was down 1.53% at $36,871 after prosecutors said Binance chief Changpeng Zhao will step down and plead guilty to breaking criminal U.S. anti-money laundering laws as part of a $4 billion settlement resolving a years-long probe into the world's largest crypto exchange.