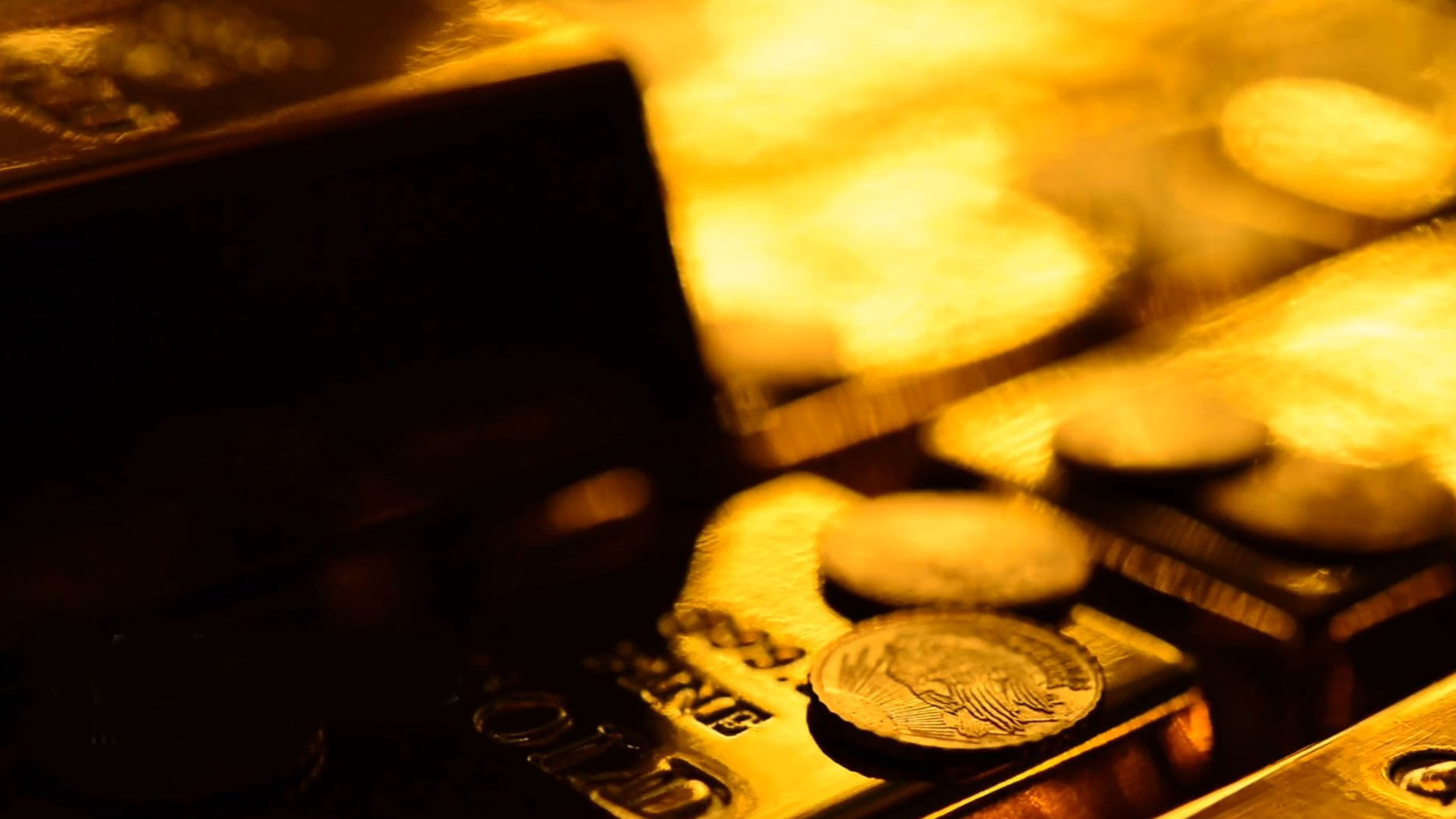 By Ambar Warrick
Investing.com– Spot gold prices traded below a key support level on Thursday, extending recent declines as concerns over more hawkish measures by the Federal Reserve continued to chip away at metal markets.
Spot gold was largely unchanged after finishing the prior session around $1,697.42 an ounce, while gold futures fell 0.1% to $1,707.30 an ounce by 19:46 ET (23:46 GMT).
Both instruments fell on Thursday after U.S. producer price inflation data further confirmed that inflation remained pinned near 40-year highs in August. This is likely to drive more sharp interest rate hikes by the Fed as it moves to combat heightened price pressures.
U.S. consumer price inflation, a more closely watched metric, came in above expectations for August earlier this week. The reading had caused steep losses across financial markets on Tuesday and Wednesday.
Traders now see the possibility of a full percentage point rate hike by the Fed next week, although they see a larger chance of a 75-basis point hike.
Gold is now trading about $15 above its lowest levels for the year, as a series of sharp interest rate hikes by the Federal Reserve drove up the dollar and saw investors seek better yields in the greenback and Treasuries. The yellow metal has also largely failed to keep pace with U.S. inflation this year.
Pressure on bullion prices is expected to continue for the remainder of the year, given that traders expect U.S. interest rates to cross the 4% mark by end-2022.
Most other precious metals have suffered similar declines.
Among industrial metals, copper futures were muted after falling for two consecutive sessions. Like gold, prices of the red metal were battered by higher-than-expected U.S. inflation data.
Rising interest rates across the globe are expected to slow economic growth, which is negative for copper, given its role in infrastructure development.
But the red metal may see some upside in the near-term, as supply tightens due to a strike in Escondida, the world's largest copper mine.