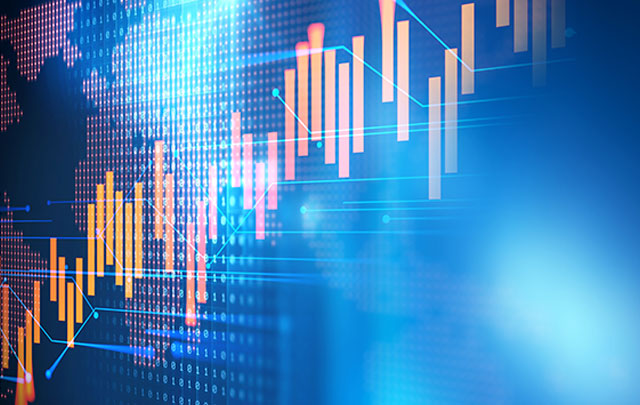 Moving Averages are by far the most widely used and easy to understand forex indicator. They display right on top of your chart and mechanics are very easy to understand – a moving average or MA – is quite simply the average price over a given period.
This is one of the more common Moving Averages – SMA100 – the Simple Moving Average of the close price for the last 100 bars. We have placed the SMA100 over the GBP/USD forex pair on a 4 hour chart.
The simplest form of MA analysis is checking where price is in relation to the MA – is price above the 100SMA? Look to buy. Is price below? Look to sell.
That is, when GBP/USD is above the 100SMA, we will look to buy lows, when it below the 100SMA, we will look to sell highs: